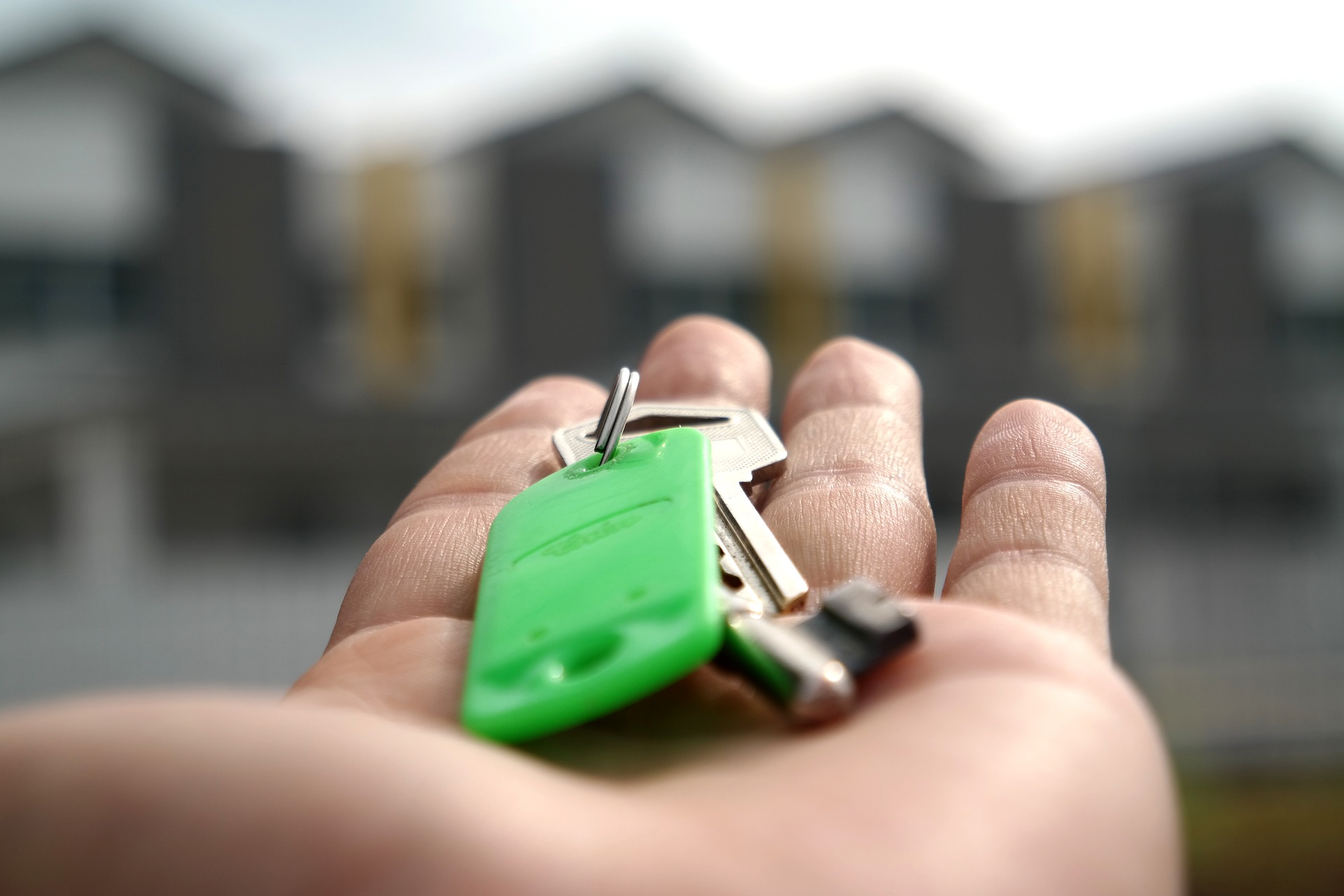 Freeman Estates manage more than 800 rental properties in Kingaroy and surrounding areas. Our residential and commercial letting register is the largest in the district and is managed by our professionally trained staff.
In order to rent a residential property through us please go to the property you wish to apply for on our website and click on the "Apply for this property" button.
You should also note that at the present time rental properties in Kingaroy and the South Burnett are in particularly high demand. So the earlier you lodge an application form to join our list of approved applicants, the better your chance of securing accommodation.
When you rent through Freeman Estates the property will be inspected by a representative from our property management team to ensure that it's in good order. You'll be advised of any inspection by email and SMS at least a week beforehand.
Our offices are open by appointment only:
Kingaroy Office – Monday to Friday from 8:00am to 5:00pm
Nanango Office – Monday to Friday from 9:00am to 5:00pm
(Public holidays excepted)
Our Sales team are also available on Saturdays, please contact them to make an appointment.