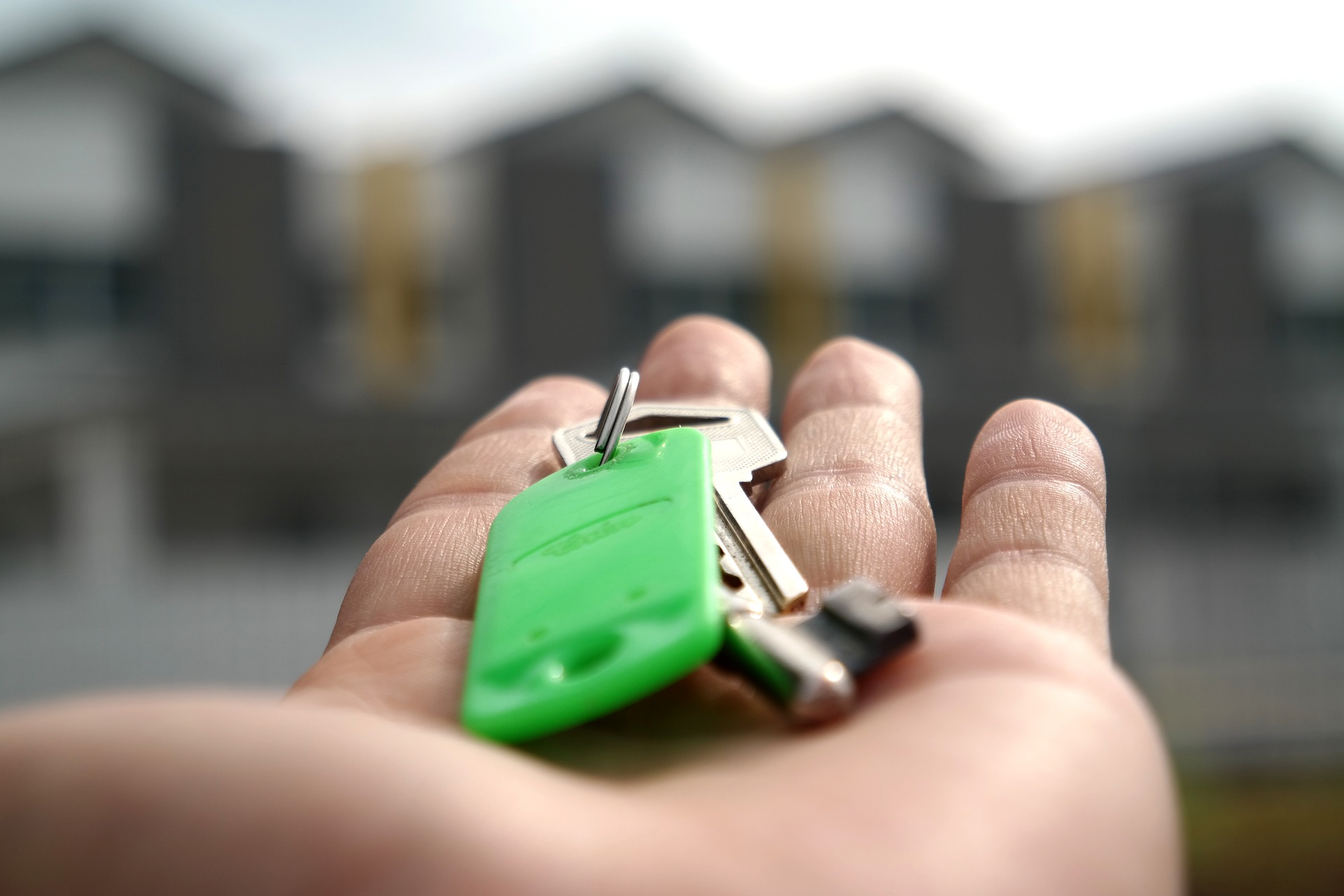 Freeman Estates manage more than 800 rental properties in Kingaroy and surrounding areas. Our residential and commercial letting register is the largest in the district and is managed by our professionally trained staff.
In order to rent a residential property through us you need to go through a few formalities:
Complete an Application For Residential Tenancy (available here in many file formats).
Supply either a drivers license or passport to verify your identity, and
Supply us with details about who we should contact in the event of an emergency.
Fax the completed documents back to us on (07) 4162-3788 or…
Mail them to us at Freeman Estates, PO Box 13, Kingaroy Qld 4610.
You should also note that at the present time rental properties in Kingaroy and the South Burnett are in particularly high demand. So the earlier you lodge an application form to join our list of approved applicants, the better your chance of securing accommodation.
When you rent through Freeman Estates the property will be inspected twice a year (with an option of a further inspection as required) by a representative from our property management team to ensure that it's in good order. You'll be advised of any inspection by mail at least a week beforehand.
All rental inquiries and payments are accepted at our offices Mondays to Fridays from 8:00am to 5:00pm and on Saturdays from 8:00am until 12:00 noon (public holidays excepted).