Kingaroy is located 220km north-west of Brisbane at the junction of the D'Aguilar and Bunya Highways. It's the regional capital of the South Burnett. Kingaroy township and its immediate surrounds now has approximately 10,000 residents and the South Burnett Regional Council area's population now exceeds 32,000.
Kingaroy has always been a rich agricultural area and is probably best known as Australia's peanut and navy bean capital. But since the early 1990s it's also become home to a vigorous wine industry which is already the largest in the State in terms of production.
Kingaroy real estate prices are currently lower than comparable properties in Brisbane and on the coast. But they've roughly doubled in the last decade and seem set to go even higher in future.
Kingaroy's population is also expected to double over the coming decades as a steadily growing population take advantage of the area's great rural lifestyle, the area's proximity to Brisbane, Toowoomba and the Sunshine Coast and rapidly expanding opportunities.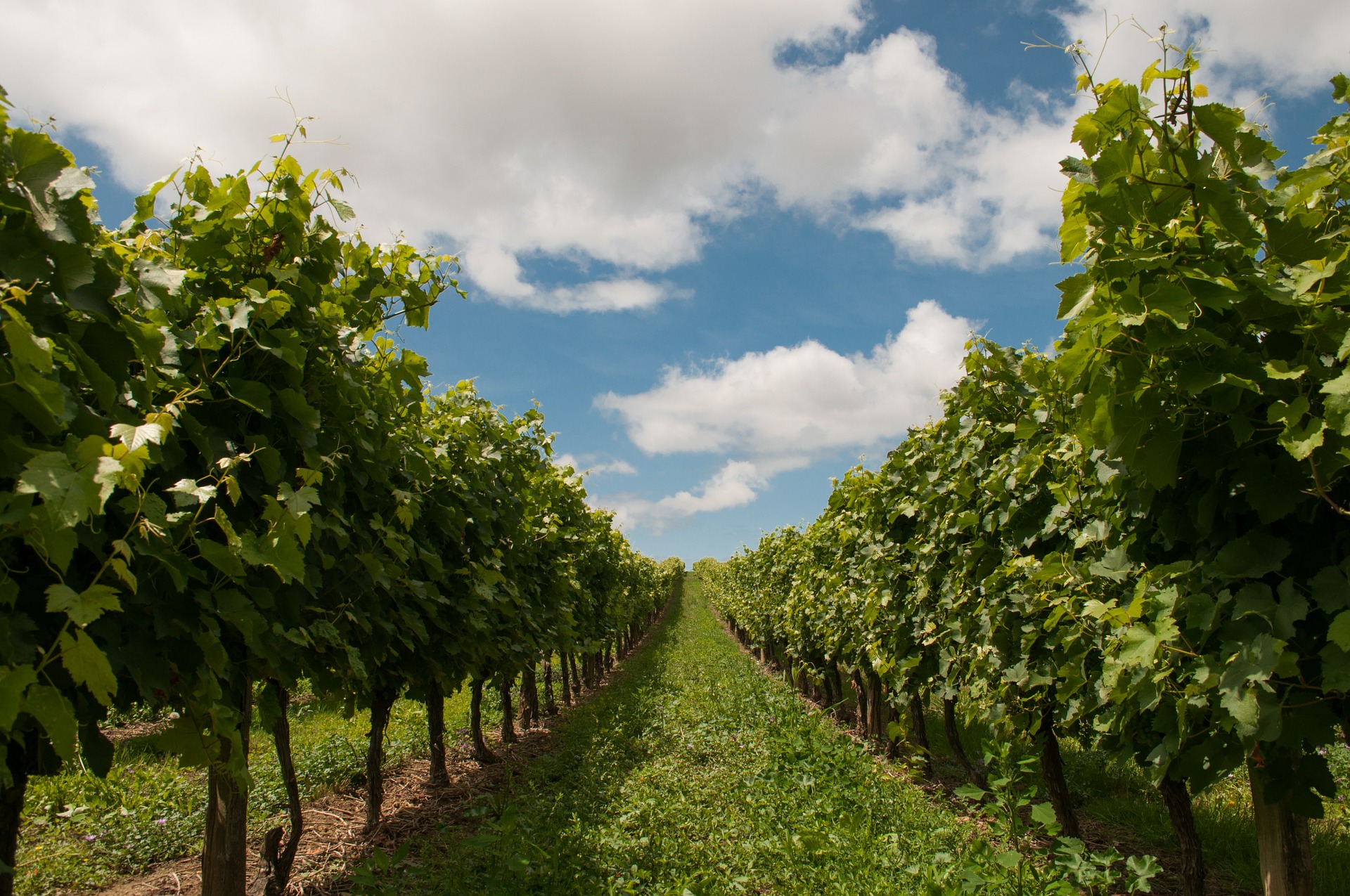 If you're unfamiliar with this beautiful region, the following links will provide you with a wealth of information about it (all links appear in new windows):
Our regional web portal was established in 2000. You can get live daily news, events, weather forecasts, classifieds here (even the local movie guide!). This site also contains extensive databases and links covering every aspect of the region.
Thinking of starting a business? The first and best place to start is this site, which provides a comprehensive and up-to-date database of all existing businesses in the region. SouthBurnett. Biz also carries daily business-related news stories every Monday to Friday.
The South Burnett is the largest wine region in Queensland by production; the second-largest in terms of the number of cellar doors; and bigger than all other wine regions combined (with the exception of the Granite Belt). South Burnett Wine is an up-to-date, one-stop guide to all the region's wineries and cellar doors, and it has maps of all the region's wine trails too.
South Burnett Tourism is a comprehensive online guide to Kingaroy and the South Burnett from a tourist's point of view. It contains a live database of all the region's tourist amenities including accommodation, places to eat and attractions.You can get the 
Kingaroy guide here
CTC Employment Services Job Board
Looking for employment? Kingaroy and the South Burnett have a shortage of skilled tradespeople and professionals. Scan the town's live job board to see what vacancies exist right now (Note: many of the best jobs never make it on here: they're filled as soon as they're listed)
South Burnett Wine & Food In The Park Festival
The Wine & Food In The Park Festival has been held at Memorial Park in central Kingaroy on the second Saturday in March since 1997. It's grown to become one of the largest family-oriented wine festivals in Queensland and a very popular fixture on our region's annual events calendar.
South Burnett Regional Council
The South Burnett Regional Council covers most of the South Burnett and it's headquartered in Kingaroy. You can find out more about the area's current fees, rates and charges on their website.